KZK K78-34 Russian Audio grade Capacitors for Crossovers
Critical loudspeaker crossovers deserve to have a transparent product specific to the application. The brand new KZK K78-34 line includes capacitors expressly designed for use in speakers. While a fully K78-34-ed crossover is supreme, just installing K78-34 in the tweeter circuit will reveal much additional detail and nuance. K78-34 capacitors got high marks from Humble Homemade Hifi capacitor test. Just spend few minutes to read the review.
If you are building or upgrading your own speakers or electronics and would like to use KZK K78-34 capacitor, please contact us to purchase sales@deskfi.ru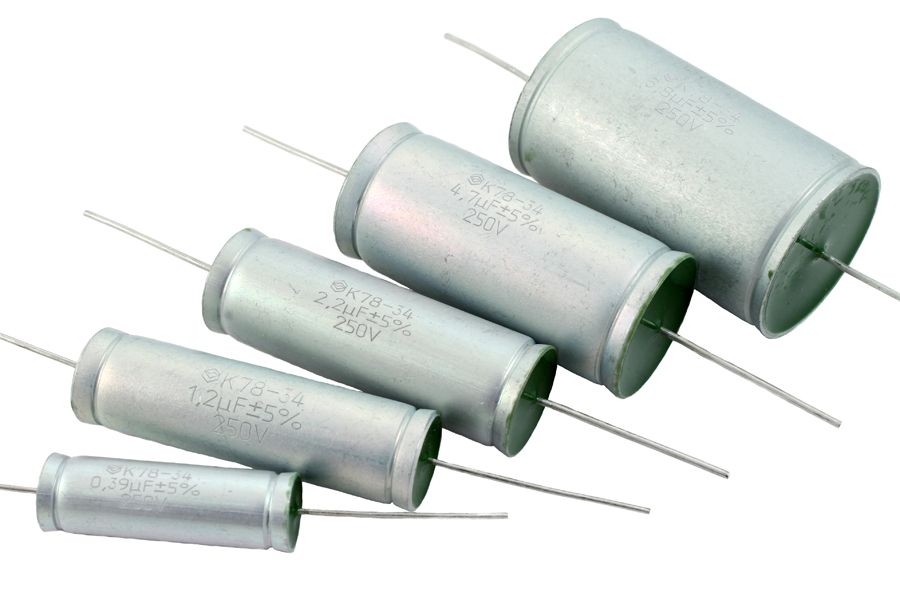 PayPal Payments
You will get a Paypal invoice from us once we confirm stock and calculate the best / exact shipping charges.
Worldwide shipping
We will review your order, determine the exact weight and choose the best shipping method and price for you. Usually we use EMS or Standard International shipping methods with tracking.
From Russia with love:)
Military grade quality audio capacitors. Designed and assembled in Russia, shipping from Moscow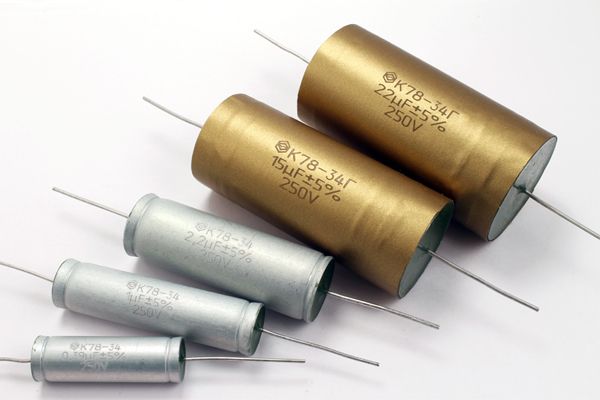 How To Buy
TO PURCHASE K78-34, PLEASE CONTACT US DIRECTLY FOR QUOTATION OR VISIT OUR EBAY STORE. WE SPEAK ENGLISH AND RUSSIAN.
E-mail: sales@deskfi.ru
If you have any questions, please do not hesitate to contact us.
Desk Fi is authorized online retailer of KZK
Or use direct links to eBay listings below(2pcs, matched couples):

Reviews
Yutaka Tomoi, JAPAN
Today I have received the K78-34.
It has arrived earlier than I expected.
I'm lucky to get it from you.
This sound is my taste.
The balance, the expression, the solid sound, are my favorite,
thanks.

Gerry, GREECE
These capacitors has a bold sweet heavy sound.